www.ValdemarMiniatures.com, buy the figures through our website and be part of the fun.
Your reply to
RE: Big Diorama "Teutonic Order 1329" • Author: Wolfgang, Wed Jun 17, 2015 11:25 am
Quote
---
Alex has mastered us for the refectory and the dormitory beautiful figures and accessories and cast in resin.

36 different seated knights at the big table, tables, fireplaces, beds and even a spiral staircase.

A thousand thanks, Alex !!!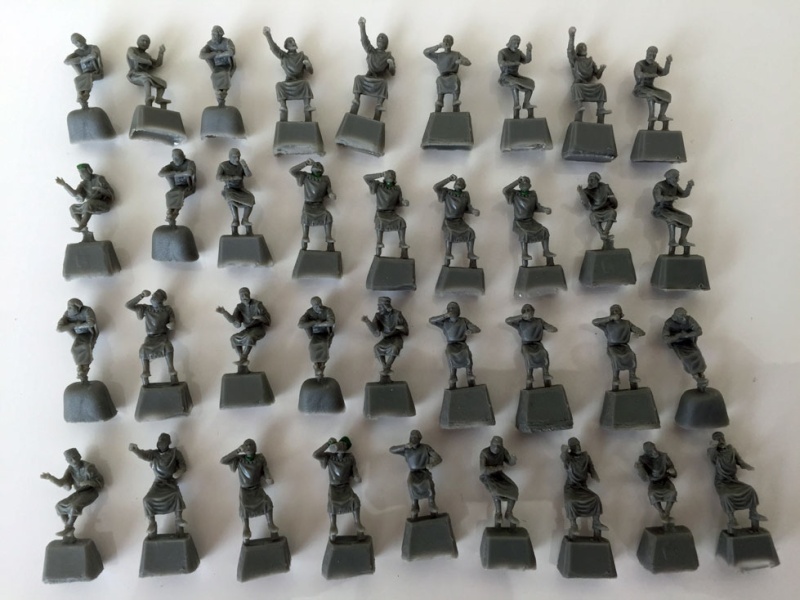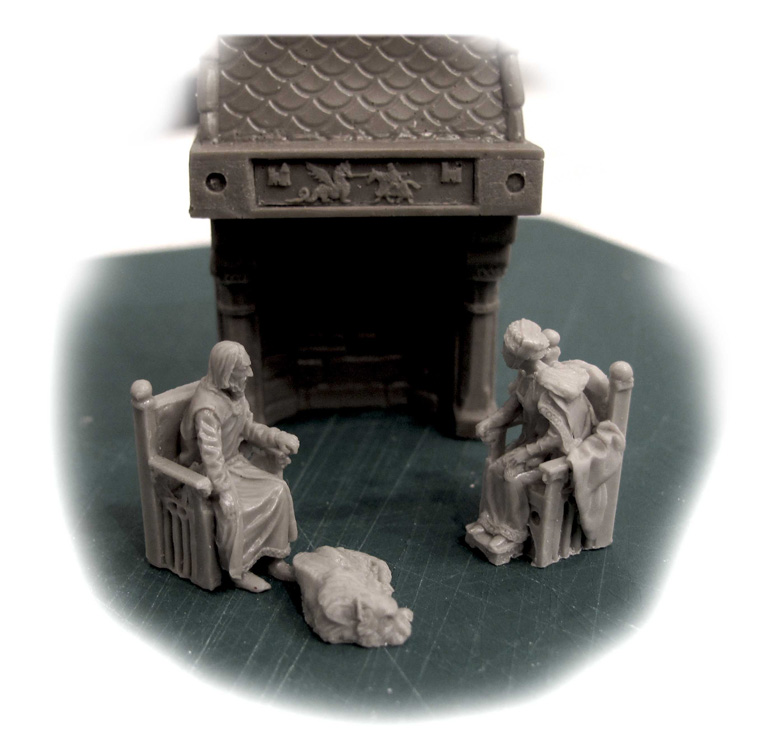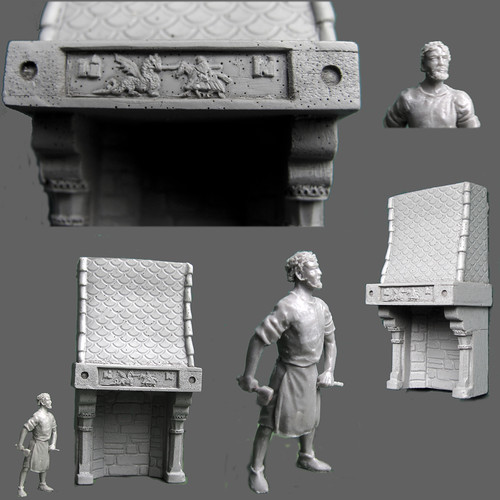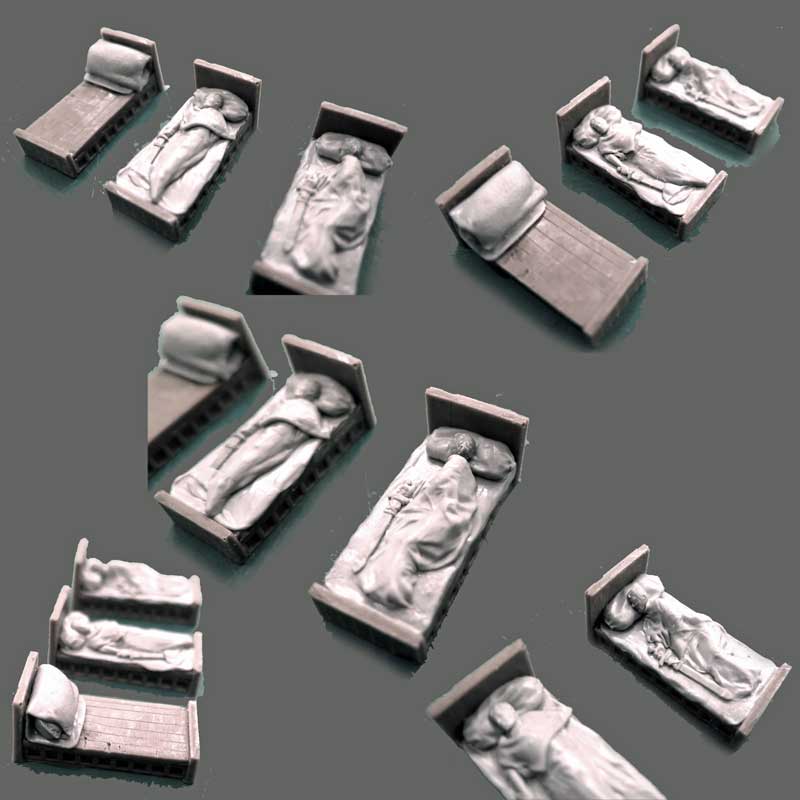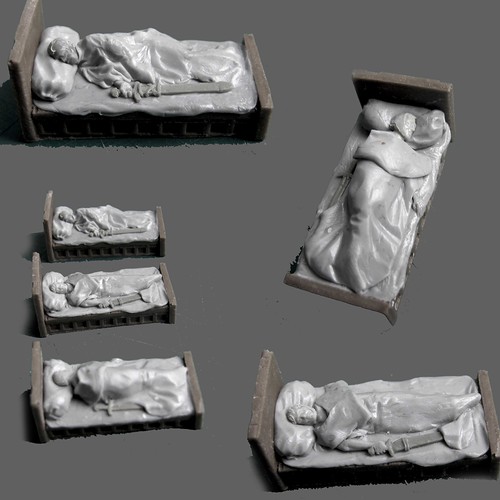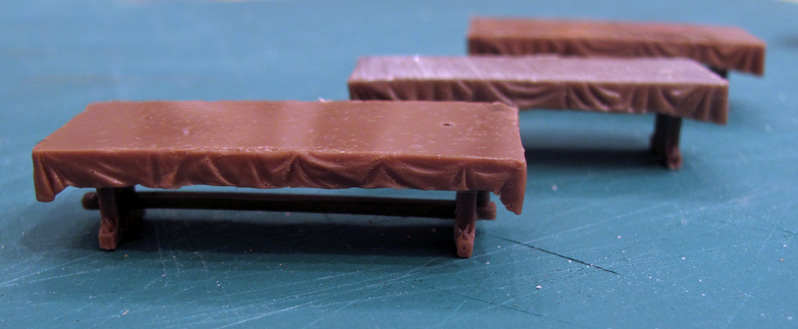 best regards,

Wolfgang
Visitors 0 Members and 4 Guests are online.

We welcome our newest member:

Peter Rathgeb guest counter
Today were 23 guests online.



Board Statistics

The forum has 1621 topics and 8619 posts.

0 members have been online today:


---